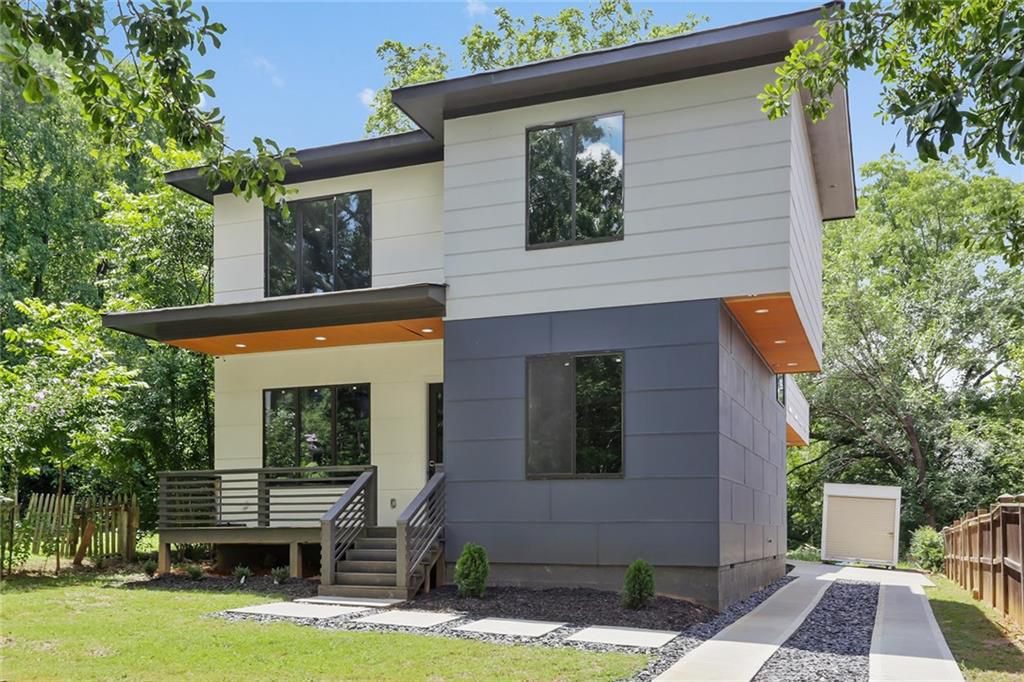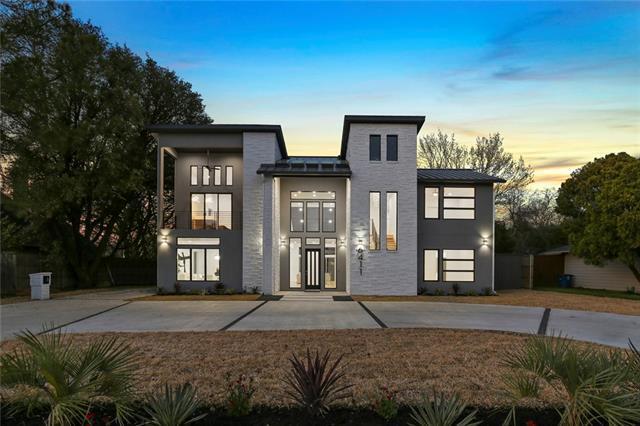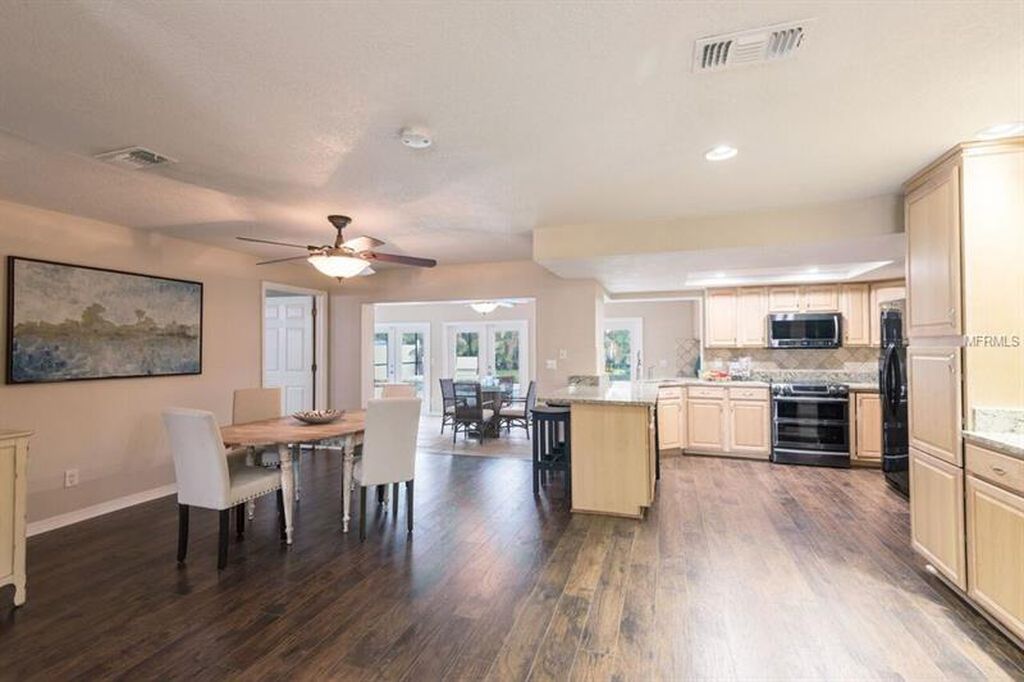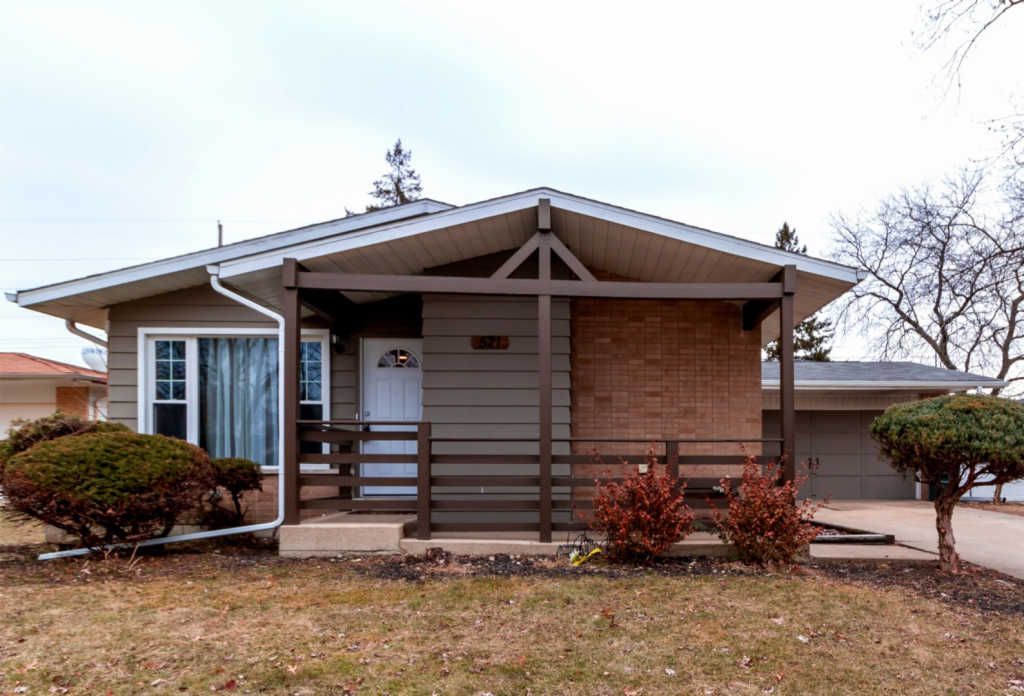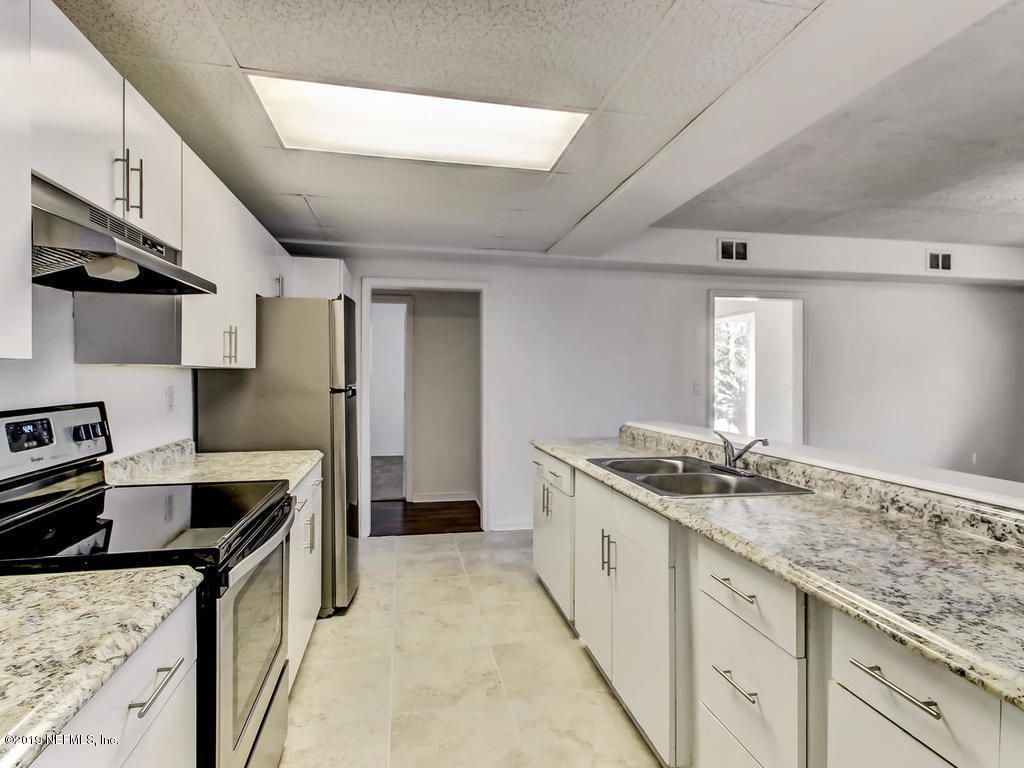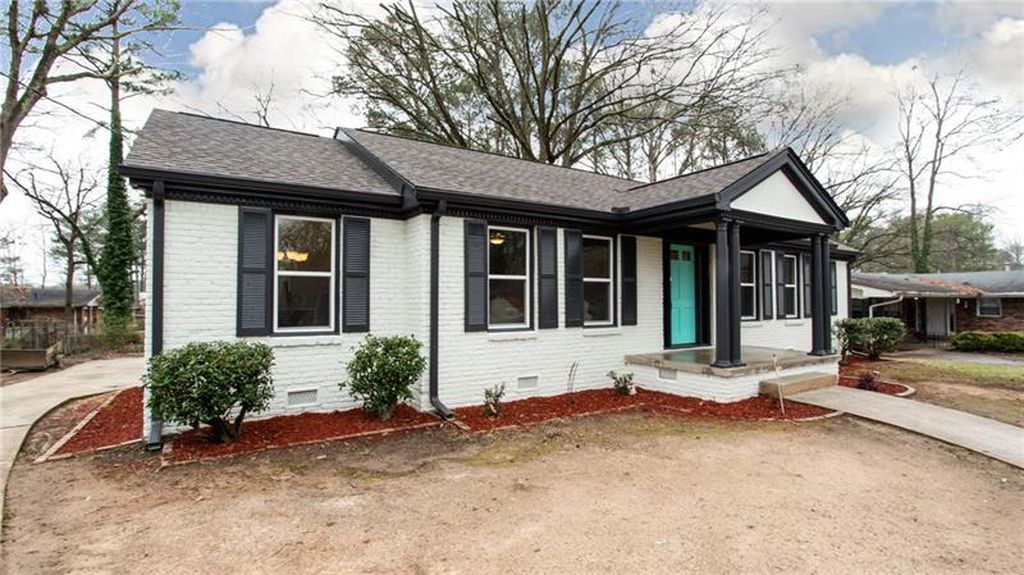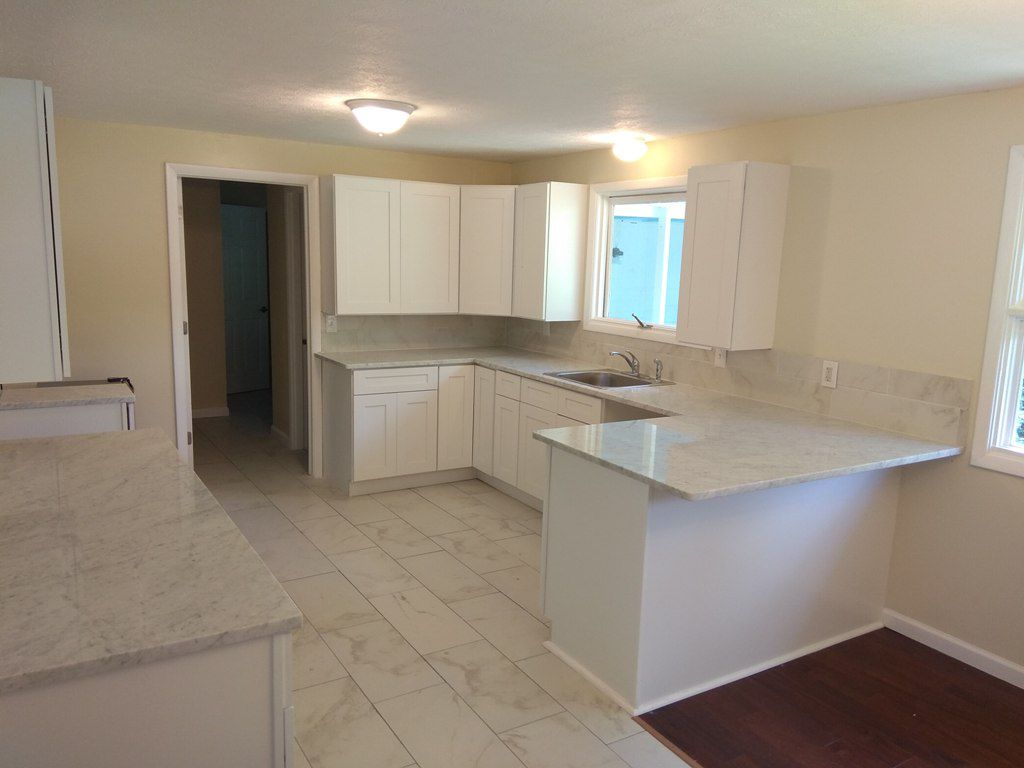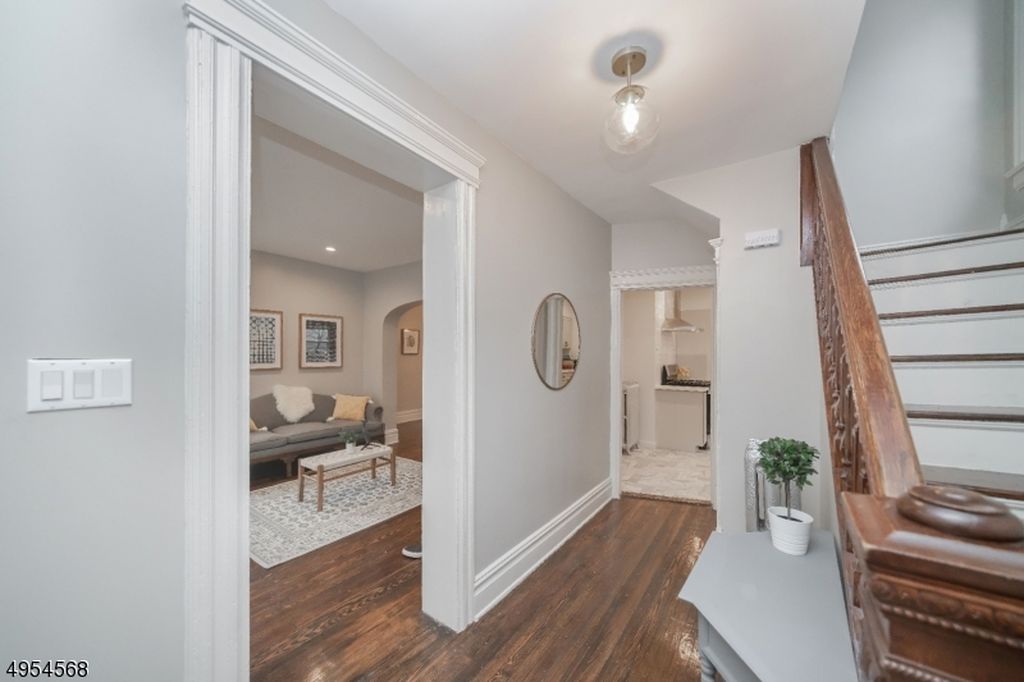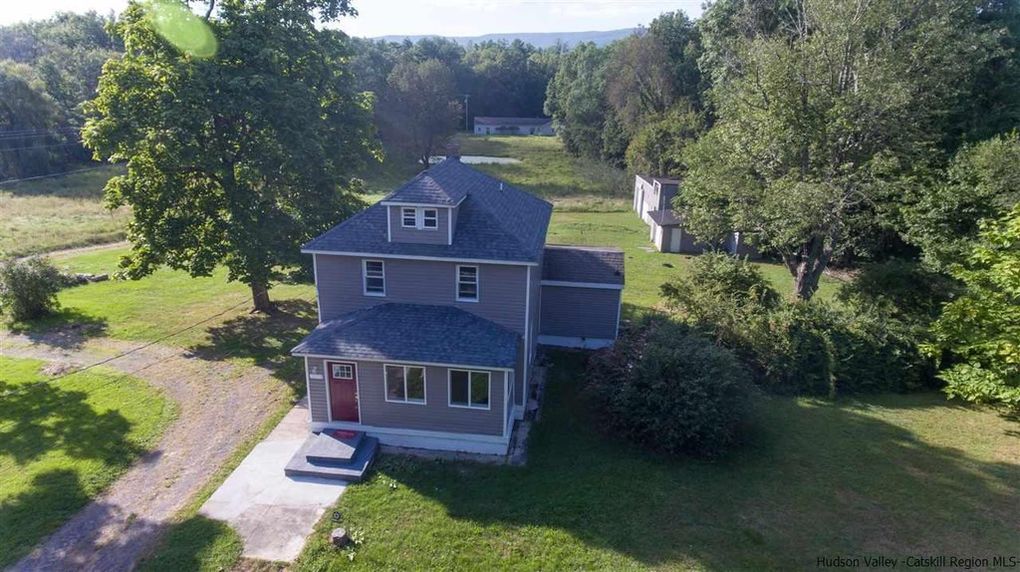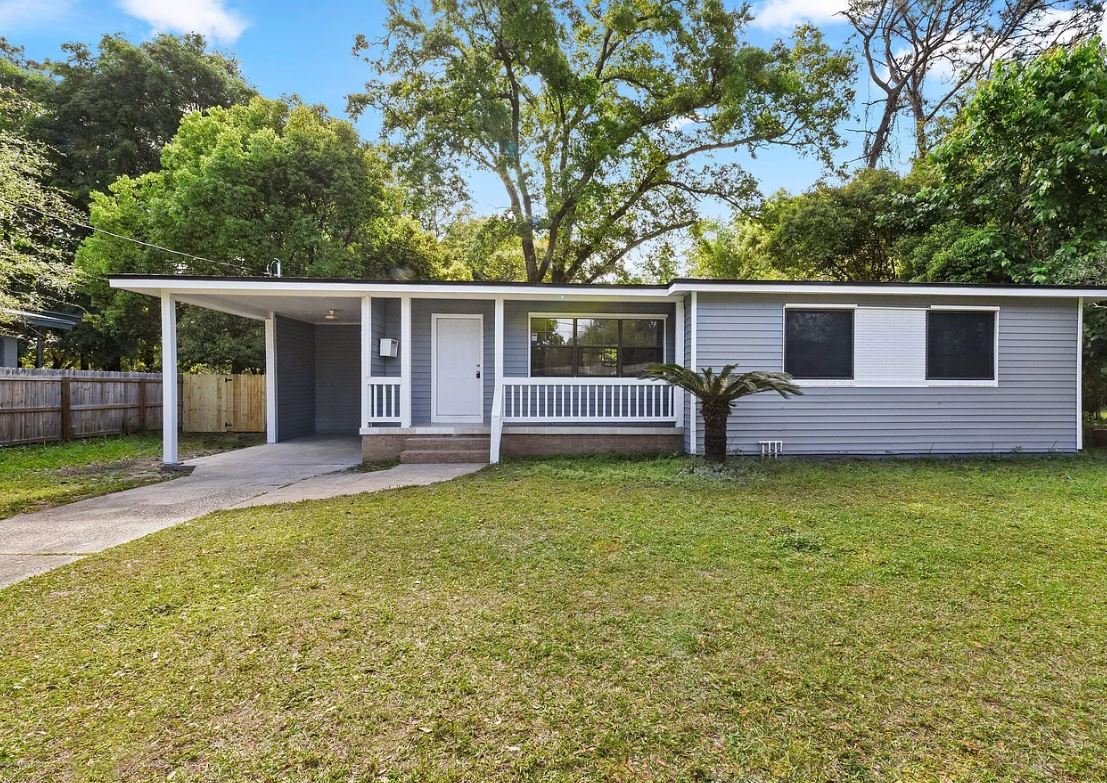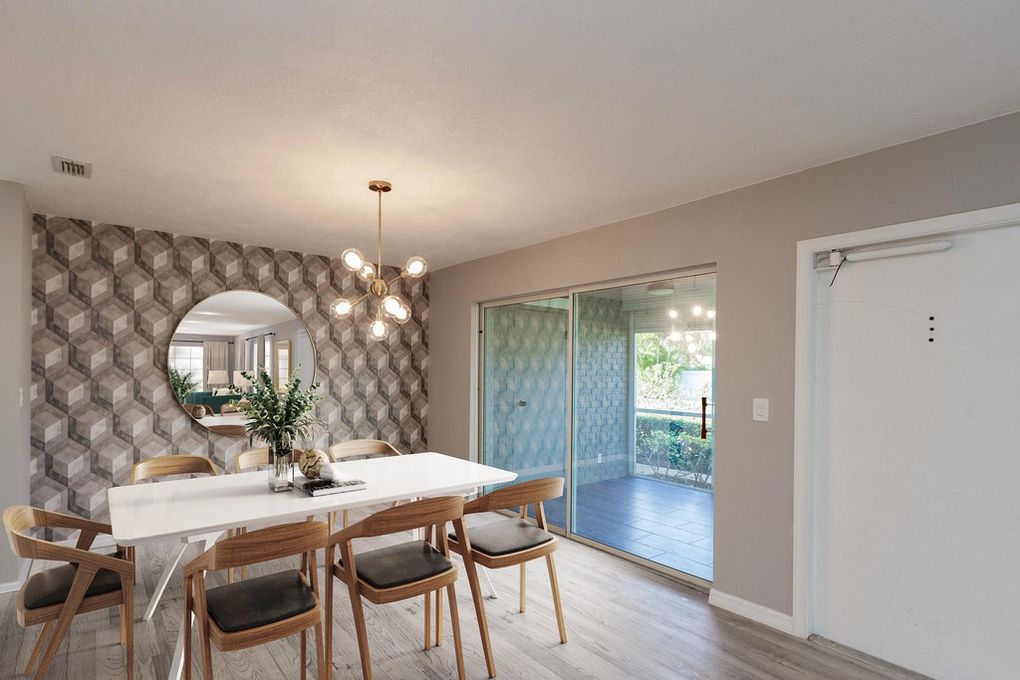 Questions? Call
954.798.0726

or Email

info@icg10.com

With a quick 1-minute application, we can let you know preliminary terms.

Pre-Qualify
Bridge, Rental & Construction Financing
private lending

. ICG10 Capital is a top real estate private lender. Do you need fast and flexible funding? That's where we come in.
With a 1-minute online application and 44 states covered, we are revolutionizing the industry from the ground up, literally! If you're a new investor, we can lend bridge and rental mortgages at the best market terms, period. And if you're an experienced developer and operator, we're happy to consider construction projects as well!
With very low credit scores requirements, we focus much more on the asset than the borrower underwriting. So are you ready to obtain leverage and multiply your deals by a factor of 10? Introducing ICG10, your next real estate private lender.

Call us today at
954.798.0726

or Email us at

info@icg10.com

Get an immediate answer after submitting your 1-minute online application.

Get Approved